The Car (manual NOT automatic)
As part of my contract with AA Driving School (AA Solo Contract), I am supplied with a driving school car to deliver driving lessons in Nottingham. The car is not branded as AA Driving School.
The current vehicle supplied to me is the Ford Focus 1.0L Ecoboost ST Line. It is a petrol, manual version. The car is fully serviced, maintained and replaced every two years but, in an emergency, can be replaced within 48 hours.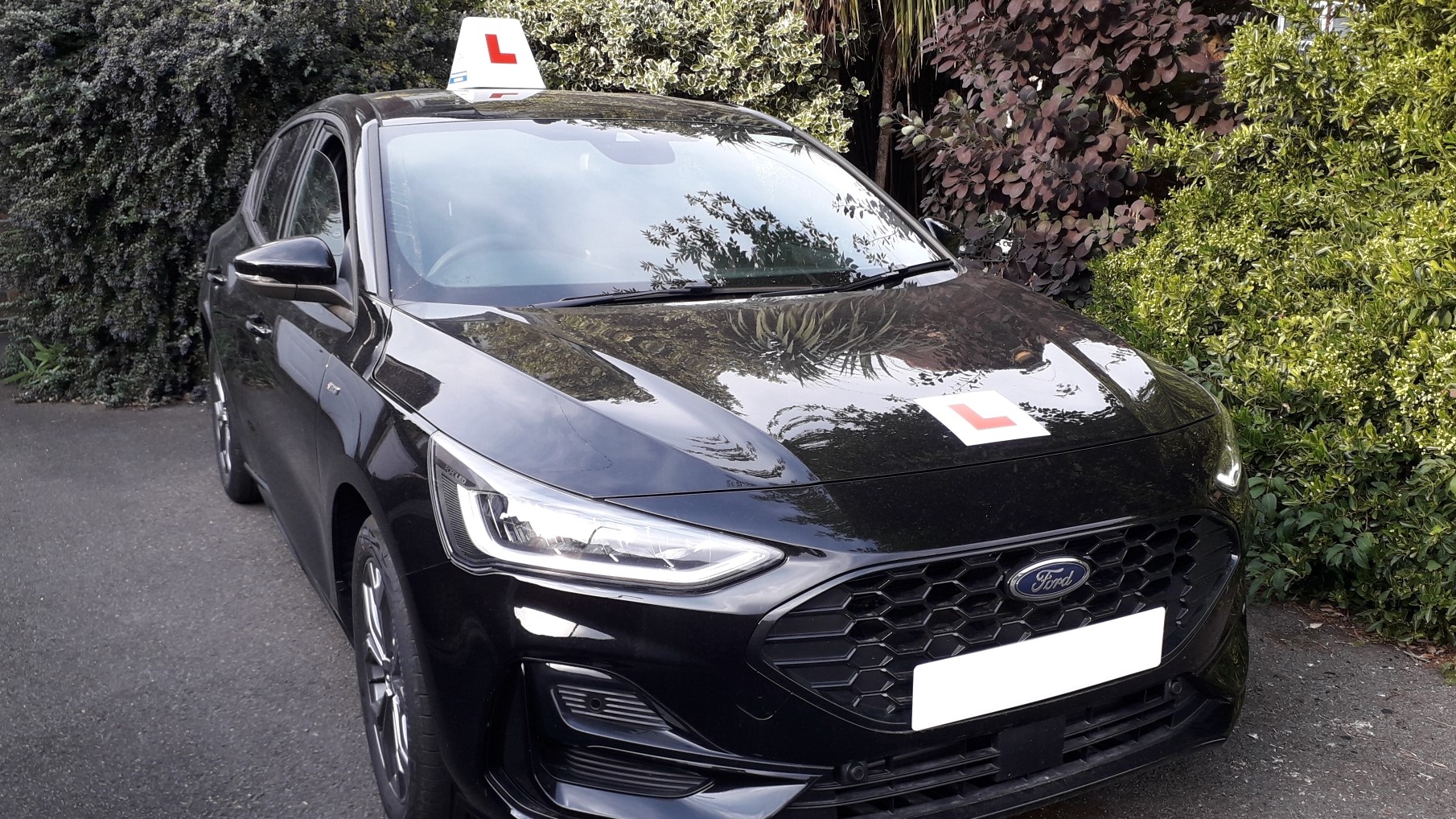 To book your first driving lesson with me or to explore your requirements in more detail, please contact me using my contact form, by telephone or send me a message (text or WhatsApp) using any of the contact details at the bottom of this page.